Get-together events within key research priorities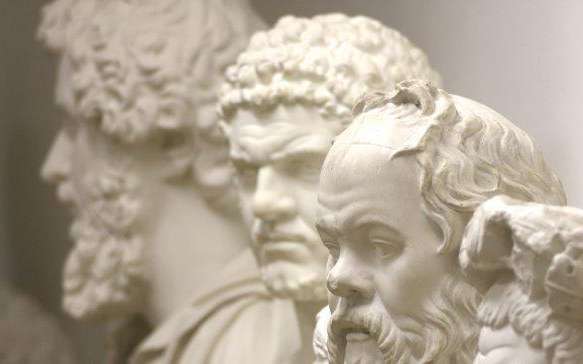 An informal get-together took place this summer semester within the newly formulated key research priorities of the faculty, aiming at further developing the new research foci of the Faculty, and bringing its members into closer contact to each other. The participating scholars had the opportunity to learn more about each other and to deepen the discussion within the respective research focus. These Get-togethers were located in the premises of the antique and classical collection of FAU. They were open to all scholars who are interested into the specific focus.
The events were organized by the Office for Research and Young Researchers in cooperation with the International Office of the Faculty.
Further information (in German)