Gottfried Wilhelm Leibniz Prize for Prof. Dr. Heike Paul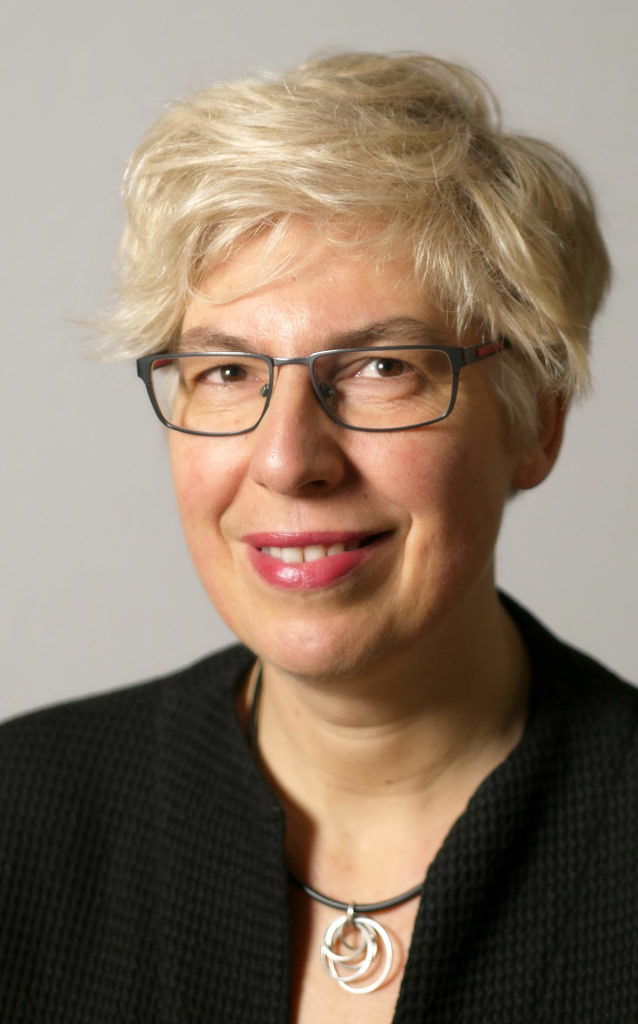 The Deutsche Forschungsgemeinschaft (DFG) honors Prof. Dr. Heike Paul, chair of American Studies, with the Gottfried Wilhelm Leibniz Prize 2018. The Leibniz Prize is the most significant research prize in Germany. Seven past prizewinners have subsequently received the Nobel Prize.
Ms. Paul is one of the most renowned representatives of American Studies in Germany. In addition to her scientific achievements, the award also recognizes her high level of international visibility and her outstanding role as a transatlantic networker.
Already as a junior scientist, Heike Paul has gained national and international recognition with her wide-ranging work on American literature, cultural theory and popular culture. At the Faculty of Humanities, Social Sciences, and Theology, she contributed her expertise to the interdisciplinary DFG Research Training Group 706 "Cultural hermeneutics under the sign of difference and transdifference", whose deputy spokeswoman she was for several years. Since 2011, she has acted as spokesperson for the DFG Research Training Group 1718 "Presence and implicit knowledge".
Her outstanding scientific knowledge lies in the area of ​​transatlantic cultural contact and phenomena of cultural mobility. She is an authority in the field of American myths, which she discovers in innovative ways in different social functions (art, politics, religion). She looks at founding myths as a central dimension in the exploration of collective identities, their historical development, and the political institutions that support them.
Besides, she holds various functions both at the faculty and university as well as in her scientific community. She is the chairperson of the doctoral committee, director of the Bavarian American Academy (BAA) in Munich, and co-editor of the DGfA publication series. For students, she is particularly engaged as Fulbright Liaison Officer and as chair of the commission for the awarding of US scholarships at FAU.