Utopian worlds: What does a better world look like?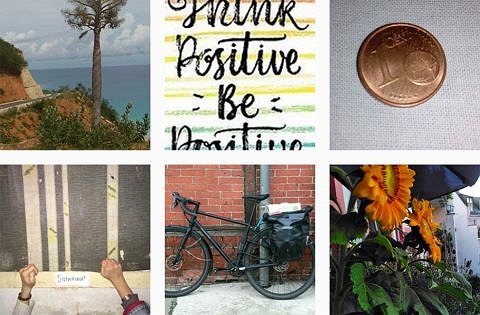 A sociological-artistic exhibition shows the possible beyond the real
The ideas of a better world are as diverse as we as humans. Prof. Dr. Silke Steets, professor of sociological theory, and the Leipzig-based cultural sociologist PD Dr. Silke Gülker are exploring exactly what these ideas might look like. Together they collect and present images of everyday objects that symbolize the idea of a better world on the website https://utopian-worlds.org and on Instagram at @utopian_worlds. To find out what people associate with them, all you have to do is click on the image. Everyone is invited to upload a photo or a story – the project thrives if people from all over the world participate!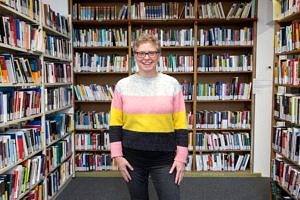 "We collect many different ideas for a utopian world, which show us what people imagine as 'good' relationships; with their self, with the world, and their social relationships", explains Prof. Dr. Silke Steets. "With the exhibition we try to explore the deviation or tension between the possible and the real and ask ourselves to what extent these designs carry a socio-critical potential within them."
The digital exhibition is a contribution to the 40th Congress of the German Society for Sociology, which will take place in digital form from 14 to 25 September with a focus on "Society in Tension".
The photos and narratives submitted so far and further information about the opportunity to participate can be found at
https://utopian-worlds.org (available in different languages)
or on Instagram @utopian_worlds