DFG funds continuation of project "ConKids" concerned with socialisation in an ever-changing media environment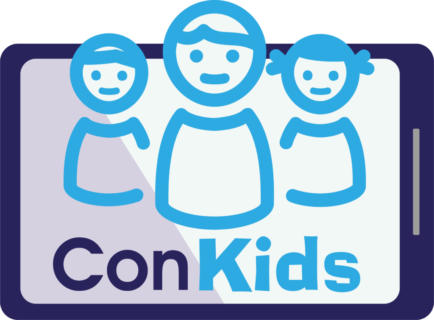 Together with the Leibnitz Institute for Media Research, a team at the Chair of Educational Science (Lehrstuhl für Pädagogik mit dem Schwerpunkt Medienpädagogik) led by Prof. Dr. Rudolf Kammerl is researching how digital media change the way children grow up. The project "Sozialisation in einer sich wandelnden Medienumgebung – ConKids" (approximated: socialisation in a changing media environment) is now entering its second phase funded by the German Research Foundation (DFG).
The research team can thus continue the longitudinal study launched in 2018 and follow the participating children and their families for three more years. Using interviews, they are gaining insight into how family life changes over time and which role the use of digital media plays in shaping the relationships between family members.
Find out more about the project here:
https://sozialisation.net/ (available in German)